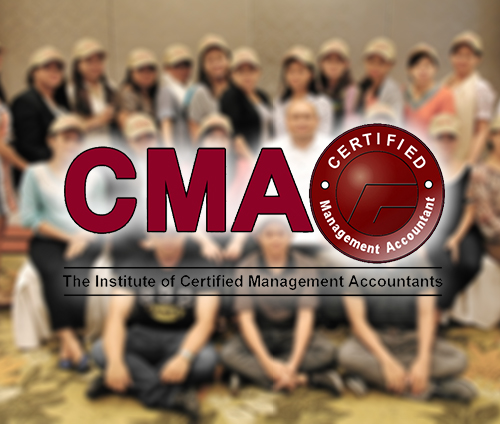 What is CMA Philippines?
Certified Management Accountants Philippines (CMA®) is the largest and leading professional body of management accountants in the country. We represent an elite group of strategic management accounting professionals who ...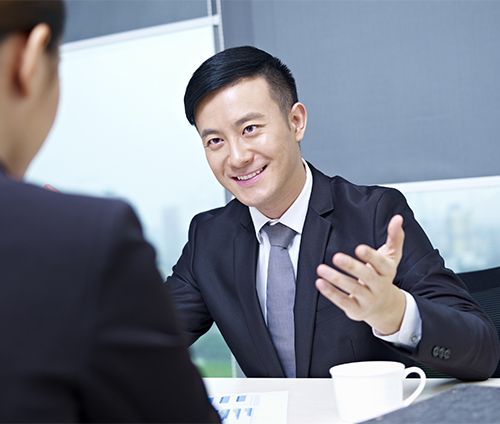 Why become a CMA®?
The CMA® designation represents a broad business competency and mastery of the management-level skills required to add value, drive business performance, and build quality financial practices within organizations. The program objectively tests and validate...
PROGRAM SCHEDULE
59th CMA® Program
January 6 - March 16, 2024
Face-to-face Training Sessions
Crowne Plaza Manila, Galleria
What professionals say about CMA® Program?
Rita G. Capucao
CFO, Honda Motor Sports Inc.
"The CMA Program is instrumental in providing as strategic perspective in creating value to customers and value to shareholders. The concepts are not new to me but what is more important is the learning of how to apply these theories and concepts in my current role in my company. Looking ahead, the CMA program proves its effectiveness by assisting me in leading the pathways to my future."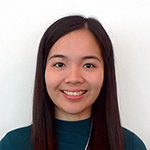 Kimberly Valerie G. Lansang
Finance Advisor, Pilipinas Shell Petroleum Corporation
"CMA program has by far been helpful for me in terms of weaving the concepts and applications together. Through this program, I was also able to meet different people from various industries and backgrounds. Their perspective shared through the case studies we did all throughout the program guided the participants in understanding how the topics we discussed are actually used in the business I would recommend this program to anyone who wants to upskill their current knowledge of accounting and managerial reporting."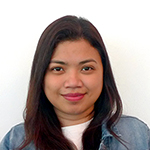 Joyce D. Macaisa
TBMA, Bank of the Philippine Islands
"The CMA program has helped me in gaining confidence. On our class interaction, case reporting developed my critical thinking and personal interaction. Exposure to various personalities from different companies enabled me to become aware with various practices that could be helpful to my own organizations."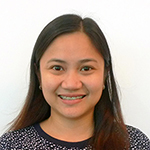 Christine F. Jamorin
Finance Manager, Pepsi Cola Products Phils. Inc.
"Strategic business analysis and strategic cost management are very relevant topics to my line of work. It enabled me to look into non-traditional approaches & practical approaches that can be applied into the business. Discussions provides perspective."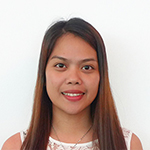 Emma Angelica P. Yangyang
Senior Associate Banking & Treasury Cash Manager, Procter & Gamble
"Engaging in CMA program provided me a new set of appreciation in managing the business by integrating the strategic and cost management skills. This opens me to a lot more opportunities to explore different areas of business where this acquired knowledge can be reapplied. It is also a good venue to interact across different professionals from different industries that makes each session a lot more insightful."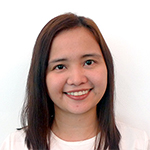 Cherry Ann M. Mamaid
USFR Team Lead, Northern Trust Manila
"Attending the CMA session was very fruitful. I've learned a lot in terms of different approach in handling challenges in the case study that were assigned to us. I have grown my network and met other accountants from different industries. I will surely recommend his training to colleagues."


COMPANIES OF OUR CMA DELEGATES
The Balanced Scorecard Intensive is fully accredited by the Institute of Certified Management Accountants Philippines. The Balanced Scorecard offers a proven approach to...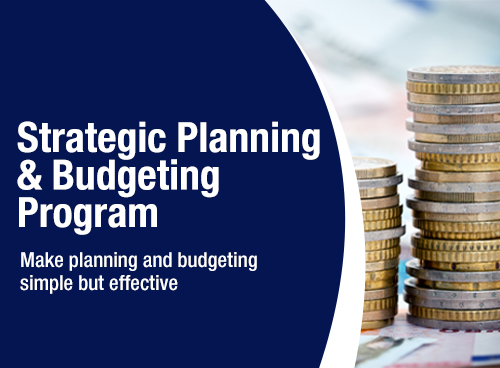 This is an advanced interactive seminar that takes budgeting skills to the next level. Over the two days the delegates will develop their skills and methods for better budgeting and beyond...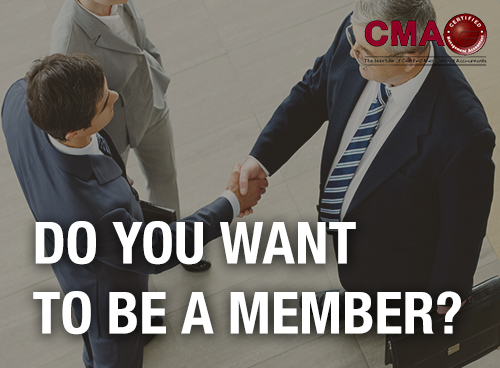 CMA Membership is offered to professionals who have completed the CMA Program. Once you passed the exam and submitted complete requirements, you can now enjoy all the benefits of CMA Membership.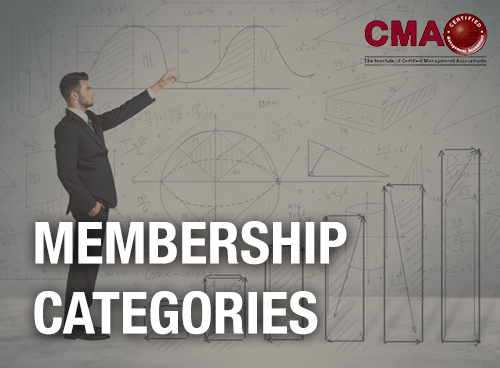 There are six grades of membership within the Institute of Certified Management Accountants of Australia. The admission requirements vary for each grade of membership.
LATEST NEWS
Source: CMA Australia Online Magazine for Management Accountants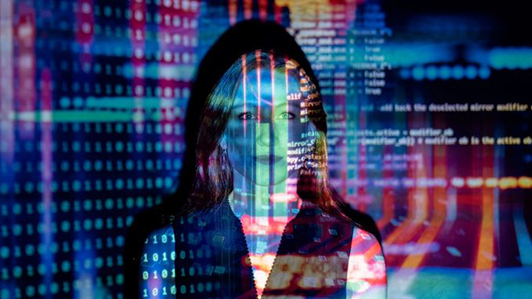 How AI can help choose your next career and stay ahead of automation
The typical Australian will change careers five to seven times during their ...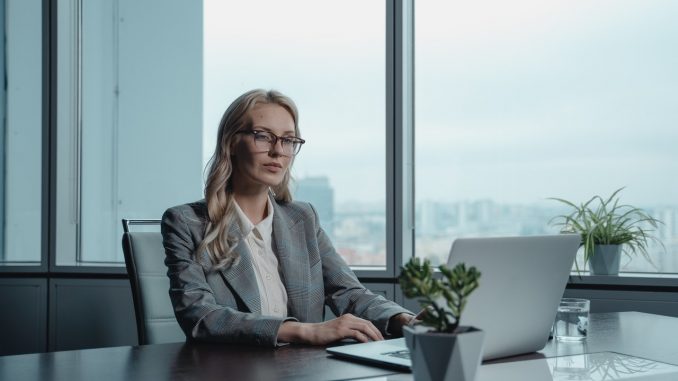 What are the keys to successful crisis communication?
As crises such as the COVID-19 pandemic evolve, research shows leaders should ...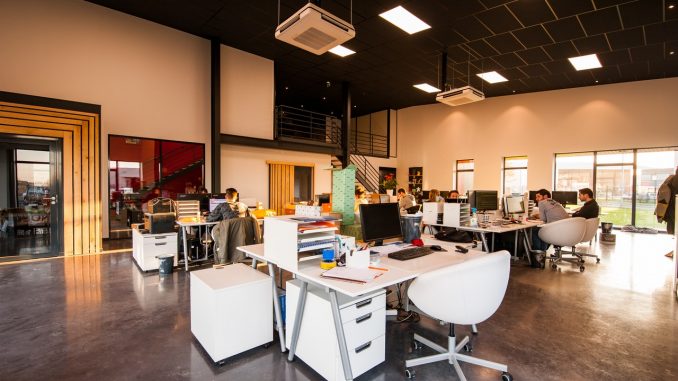 Many internal controls 'rudimentary' and nonautomated, KPMG survey finds
Automation of controls, a key driver to improvement, has not yet started in nearly half of ...